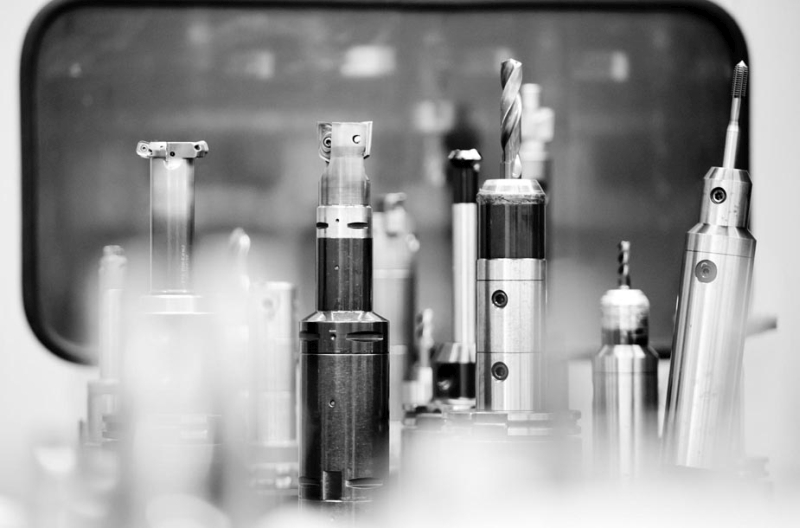 Job order production
In addition to the equipment and components described at our product pages, NTG provides capacities in the service sector. An extensive machine park allows work on a subcontract basis. The focus here is on stainless steel and aluminum processing. This results in a certain stock of materials. Thus, we are able to respond to customer requests on short term.
In addition to stainless steel processing, we are also capable of special materials, such as
– tantalum
– titanium
– Zircaloy
– Inconel
– oxide ceramic
etc.
In addition machining metal parts, NTG also offers the machining of plastics.
We can also carry out ion beam processing on our laboratory equipment as a service for you. We look forward to receiving your inquiries.